According to the World Health Organisation, at least a third of all cancer cases can be prevented. Leading a healthy lifestyle and avoiding harmful habits can therefore notably reduce our probability of contracting cancer.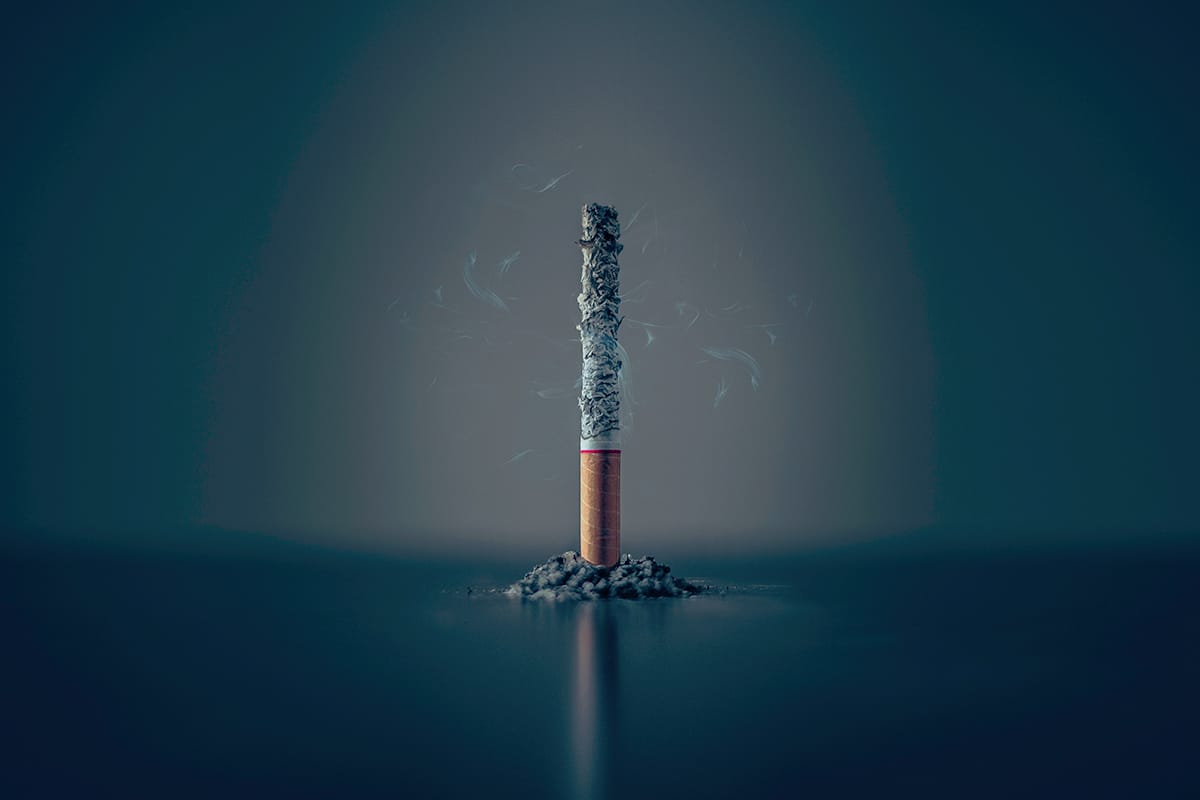 Tobacco
Smoking is an avoidable risk which is single-handedly responsible for most cancer deaths worldwide, standing at around 22% of deaths every year. Tobacco smoke causes several different types of cancer, such as lung, oesophagus, larynx (the vocal cords), oral, throat, kidney, bladder, pancreas, stomach and cervical cancer. Thus, not smoking, and avoiding places where people smoke, is essential in reducing the risk of contracting cancer.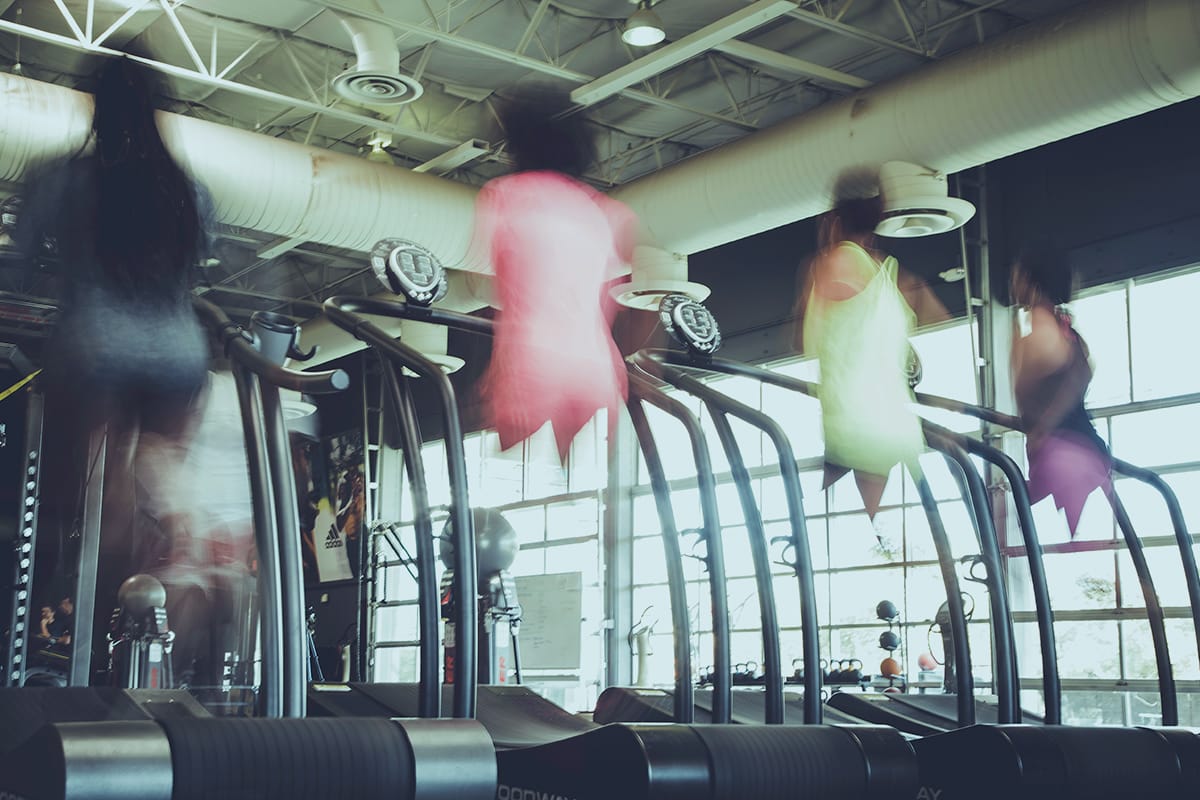 Physical activity
Increasingly more research projects point towards the fact that doing any kind physical activity, and trying not to remain seated for long periods of time, helps to reduce the risk of cancer and other chronic diseases, such as cardiac disease and diabetes. Walking, Nordic walking, swimming, riding a bike or running at least 3 days a week, and trying not to spend too much time sitting down, may be key habits to enjoying good health. Less television and electronic devices, and more fresh air. More stairs and fewer lifts. Regular moderate exercise.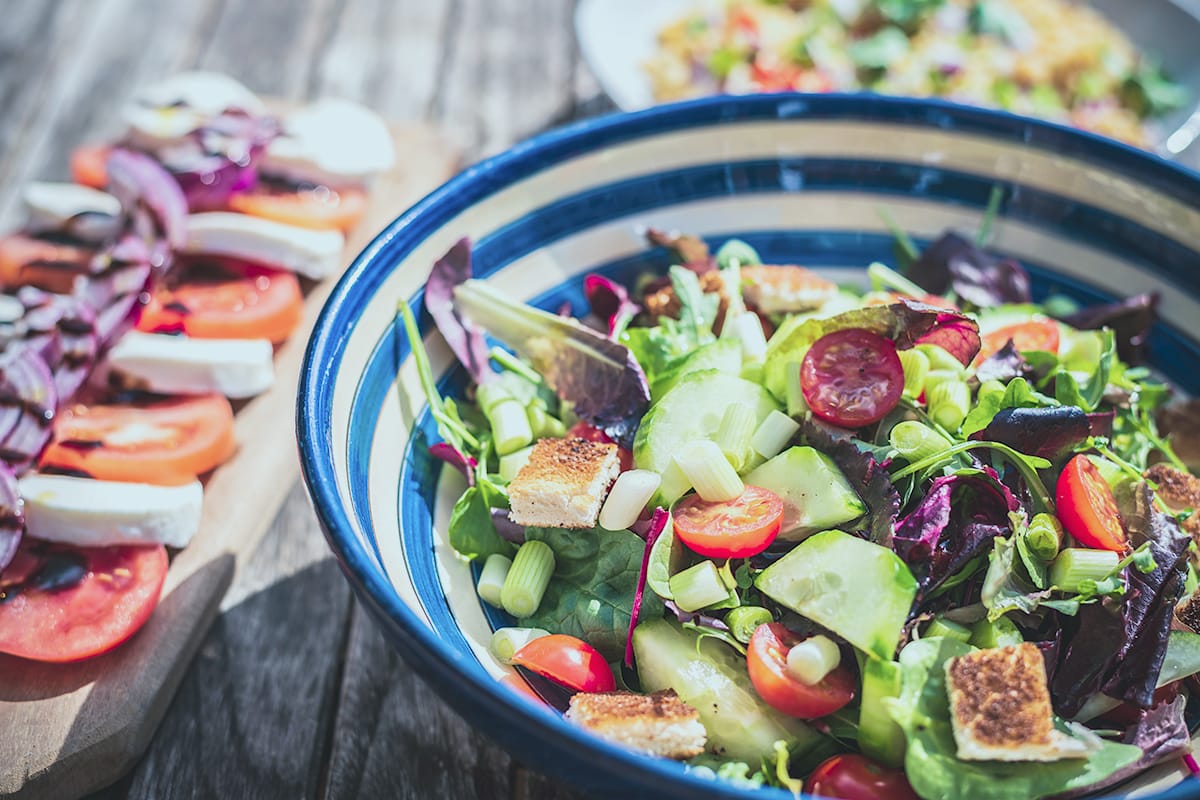 Diet
Eating carefully and avoiding weight gain are two fundamental aspects in preventing cancer. Diets rich in fruit, vegetables, pulses and wholemeal cereals are highly beneficial, and can help to protect against many types of cancer. We must avoid red meat as much as possible, as well as sweet and fatty foods, processed foods, those with high salt, and sweet drinks. Alcohol consumption too is directly related to many types of cancer.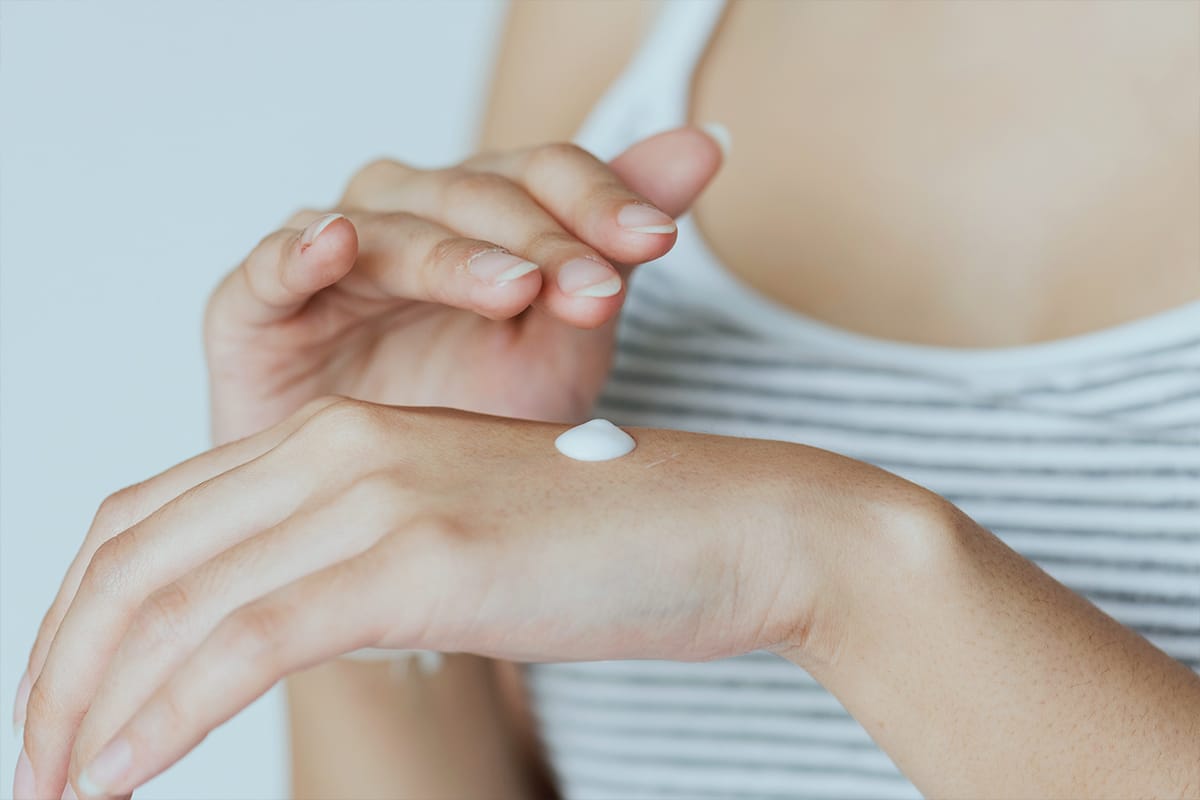 Skin protection
The main risk factor for melanomas or skin cancer is solar radiation. We must therefore take care not to spend too much time in the sun, especially in the case of children. The skin must be protected with a sun cream, FPS 50 if possible, repeating the application every 2 hours and after every swim. At the height of the day, the radiation can be 8 times greater than it is at 9 in the morning, and you should therefore avoid sunbathing during these hours. It is also advisable to avoid sunbeds.