In this area we work on all those aspects which influence a patient's perception of the complete oncology process.
From aspects related to the clinic to personal experience, communication with professionals and with other patients, the ability to make decisions and to work with us in designing new health structures.
We work with an empowered patient, capable of making decisions regarding the processes that affect their health, who communicates efficiently with all of the agents involved in the process of their disease and who actively participates in co-designing new health services.
How can we help you?
If you would like to contact our committee, you can do so using this email address.
We're here to give you a voice and so that you can send us all of your suggestions for improvement and therefore help us to enhance the quality of the care and services you receive.
In our experience as patients, the bottom line is knowing what to expect from the hospital and what it can give us in the future. Help us to forge a future where each patient plays the leading role in their disease and has the ability to act responsibly in regard to their own process.
Our functions include: having knowledge of all clinical trials started at Onkologikoa, acting as a decision-making body in regard to organisational questions at the hospital, responding to complaints and suggestions made by the other patients, and conveying them to the General Directorate of the centre.
Living lab
At San Sebastián's Onkologikoa Hospital we have developed a Living Lab project with the objective of developing a space, network or platform placing the patient at the centre of their disease process and making them participants in co-creating, co-designing and improving the quality of the care they receive.
Additional activities
We organise events and workshops to deal with important questions in the everyday life of an oncology patient outside the traditional healthcare culture, such as nutrition, aesthetics, music therapy. We collaborate with the BCC, the Monte Albertia Institute and Musikene.
Information with empathy
Today barriers still exist in communication between health staff and patients. With this project, we work on communication techniques that enable us to communicate more effectively with the patient and to ensure that the more complicated information reaches the patient in a simple and understandable fashion.
Support services network
We are creating a network of trusted contacts so that our patients can enjoy services complementary to those provided at Onkologikoa.
Discussion space
The creation of a new space at the hospital where patients can feel welcome, where they can meet in groups, hold themed workshops, where we can talk to them, either to give them information or to receive their opinions and suggestions for improvement.
Patient experience committee
We want to make your opinion count and to build a better future for those of us who are or could be Onkologikoa patients at one time or another.
We're a group of people who at one stage in our lives have been or still are patients, or who accompany patients receiving treatment at Onkologikoa. Based on the experience of our disease, we have joined this Onkologikoa initiative to create an Advisory Committee and give voice and vote to all cancer patients, promoting their empowerment in the making of decisions and their active participation in designing new health services.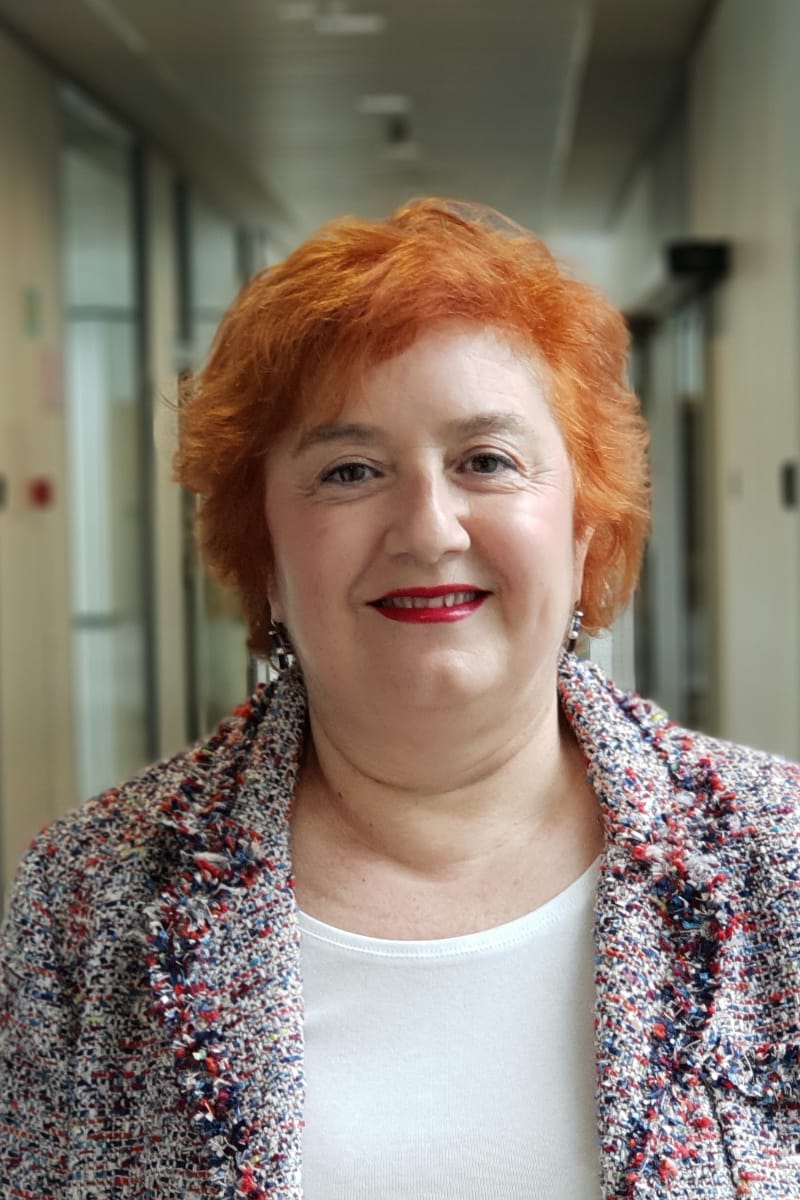 Marisa Arriola
I want a future where we patients can help to co-create in healthcare.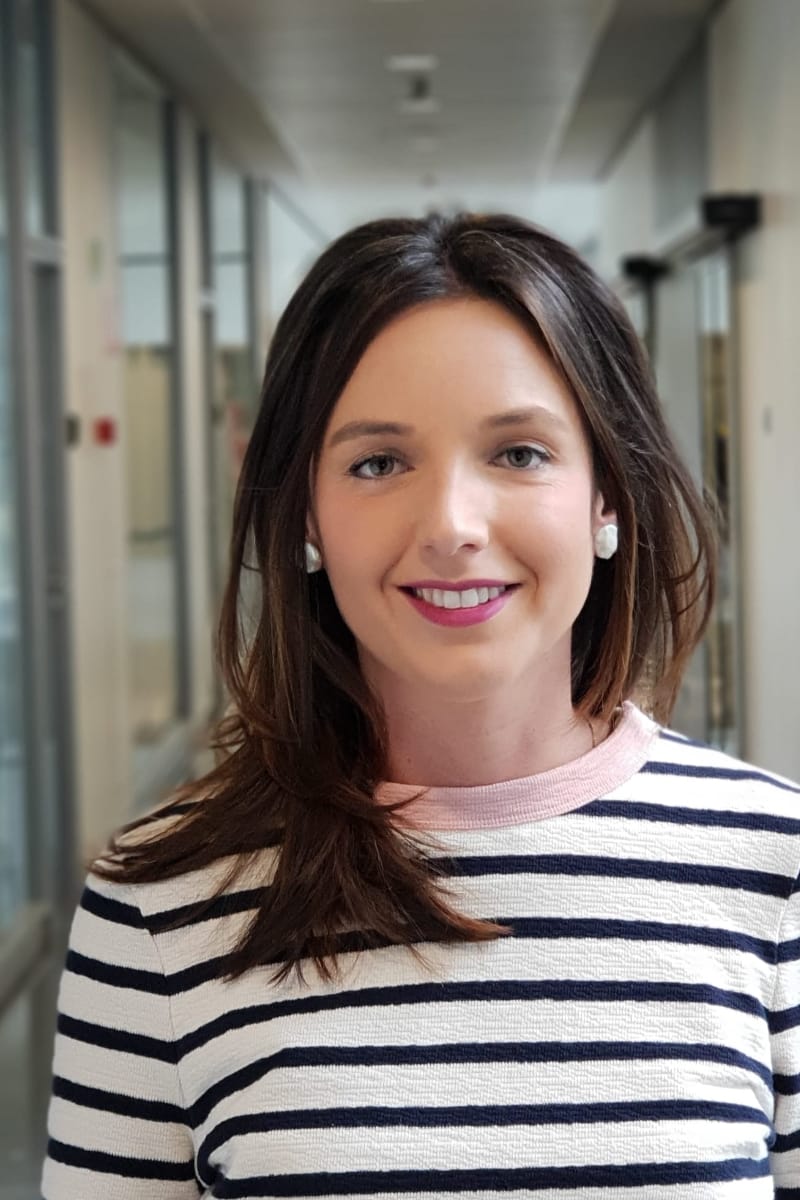 María Gómez de Segura
To continue the chain that others started with me, helping me, through their experience, to feel understood and, above all, to better control my fears.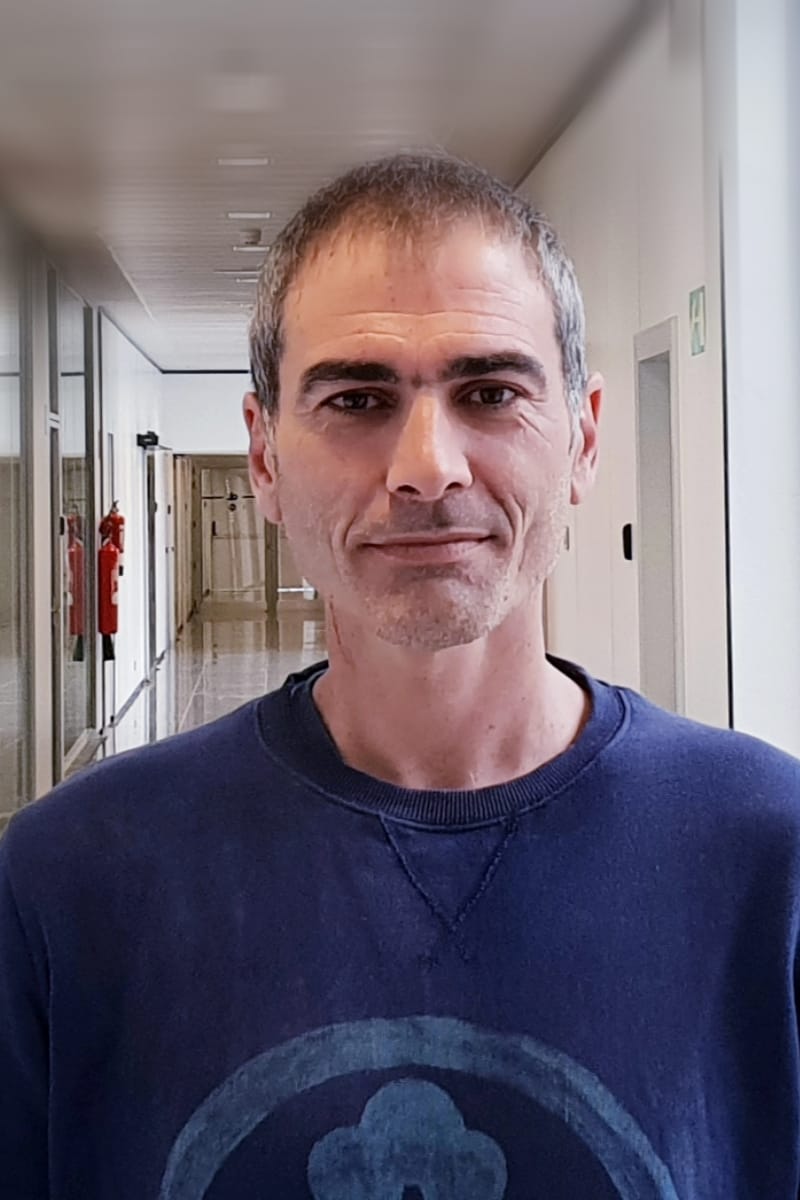 Beñat Ibarbia
I want to contribute with my grain of sand to improving things, and here we have a VOICE.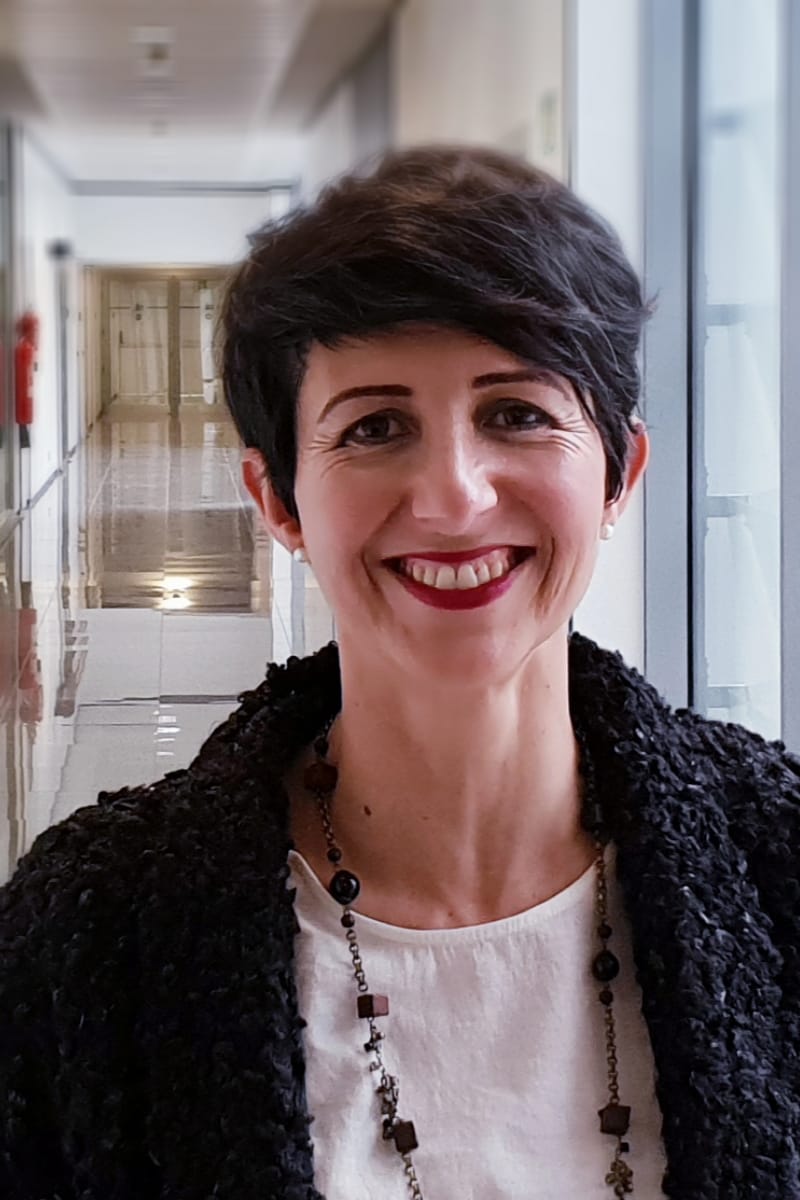 Elena Mendi
In this space we ask one another questions and look for answers to help us deal with our treatments in the best possible way.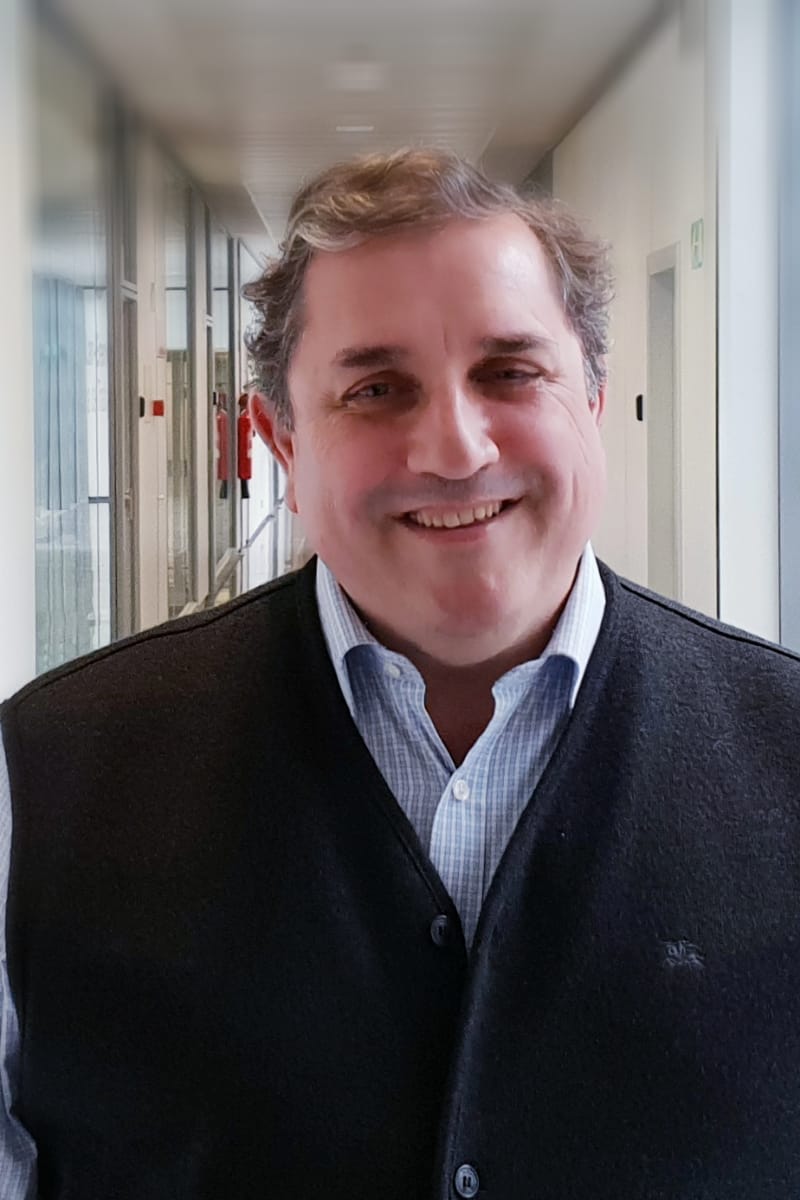 Enrique Pina
The peace of mind on seeing myself surrounded with the best professional team and people.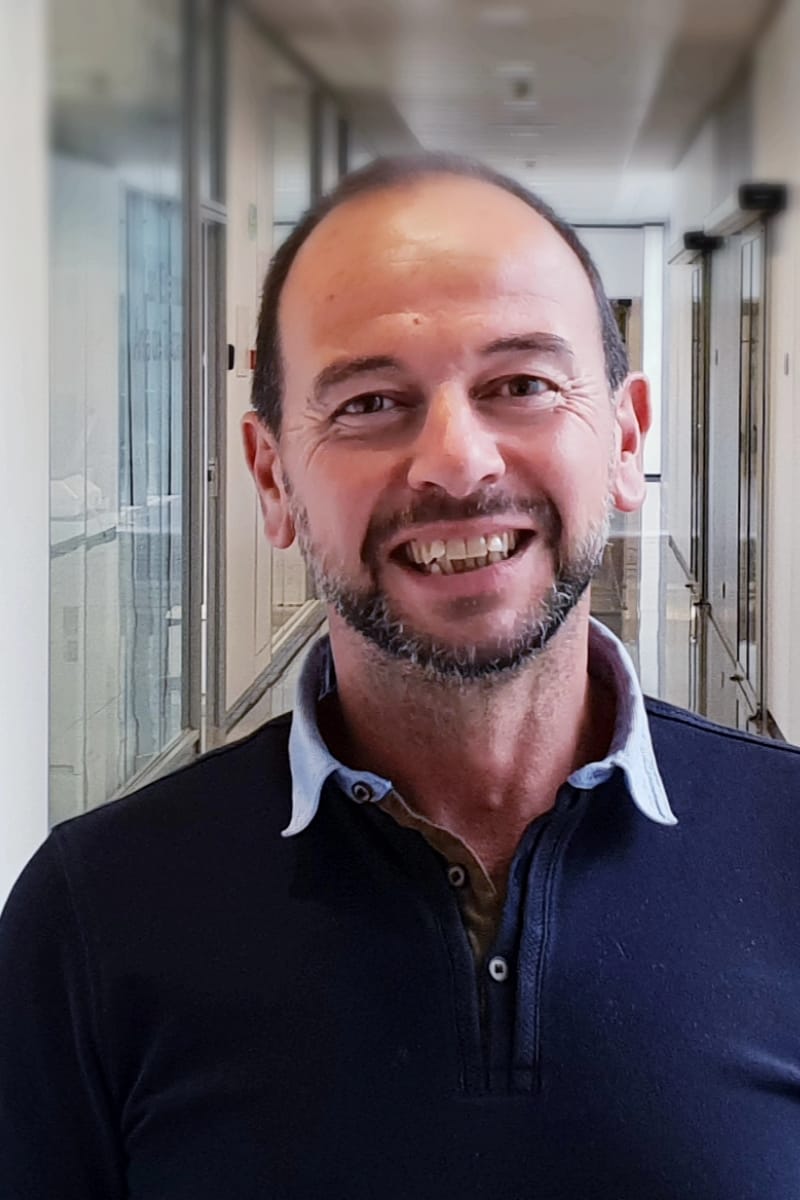 Javier Ugarte
We are capable of making decisions about our lives, but also about our disease.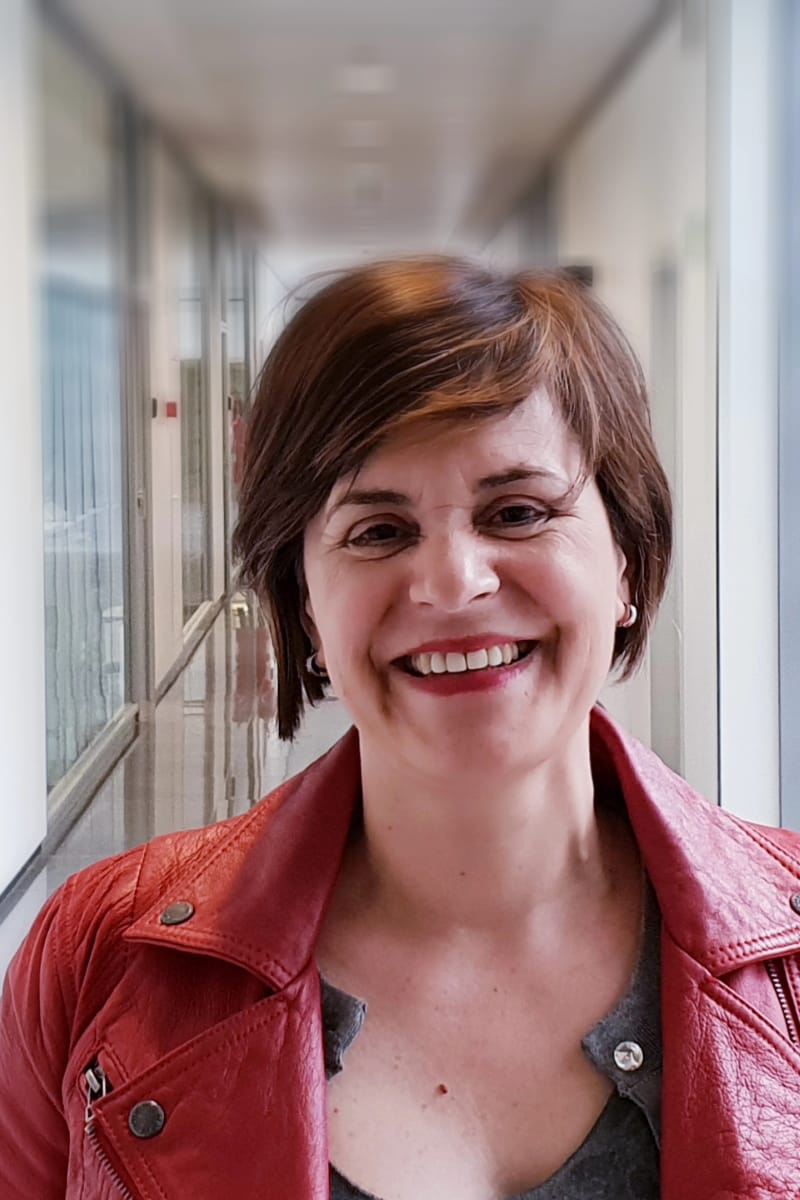 Malu Ziordia
For me it is essential to be and to feel as though I am the protagonist of my recovery process thanks to the professionals who have helped me to make informed decisions.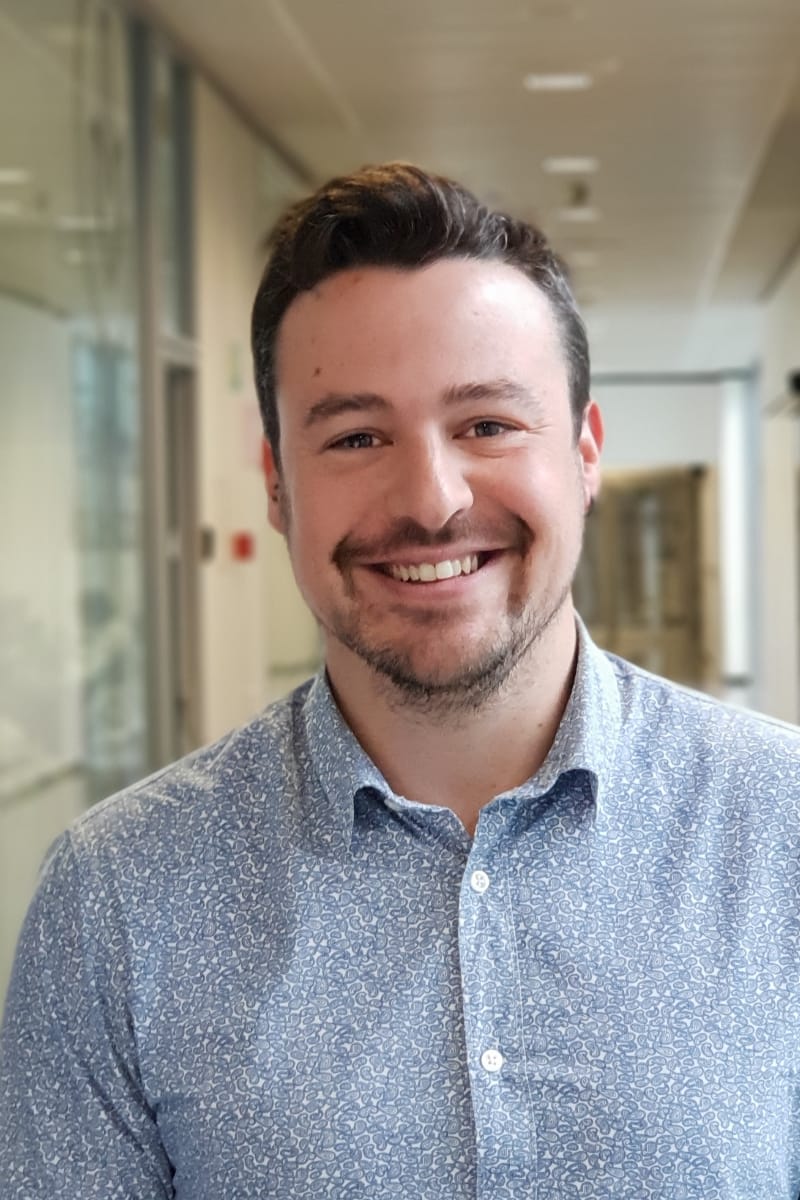 David González
The key to making us better lies in your knowledge and experience.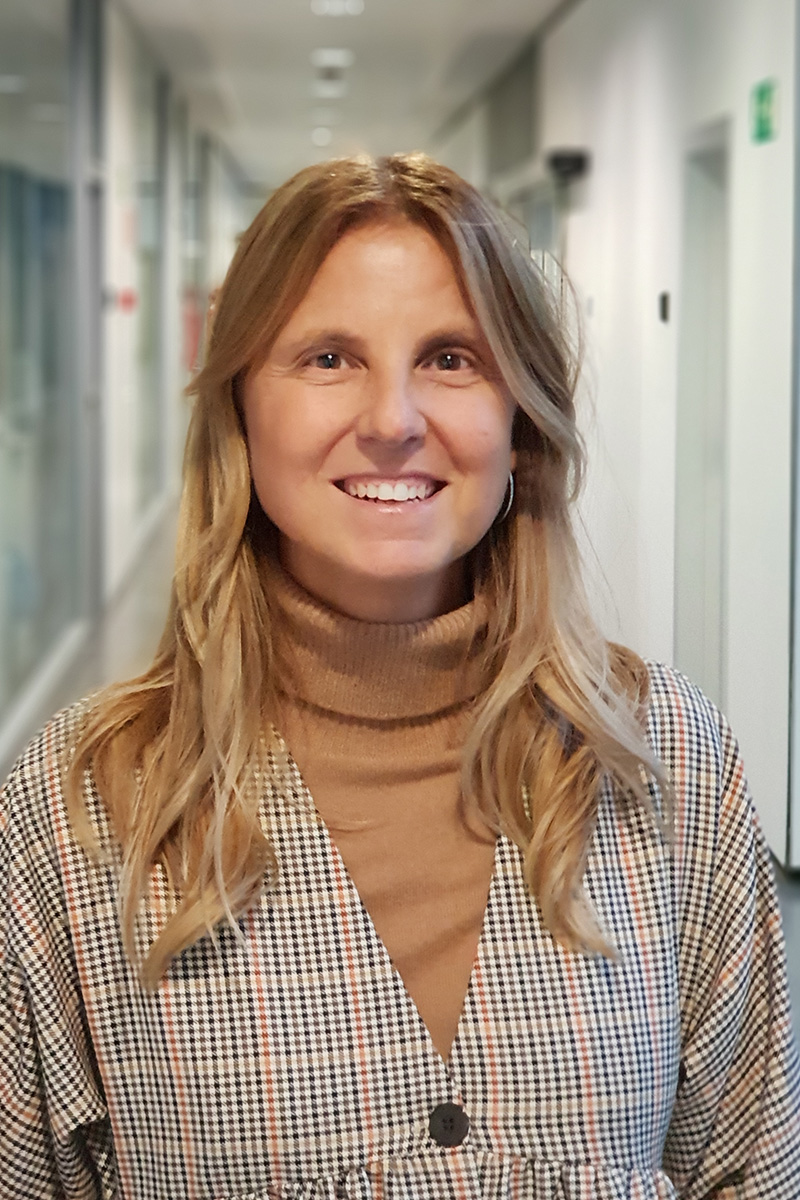 Ana Alcover
It is important that people like us who have had the disease lend our experience to helping those who are now going through the process.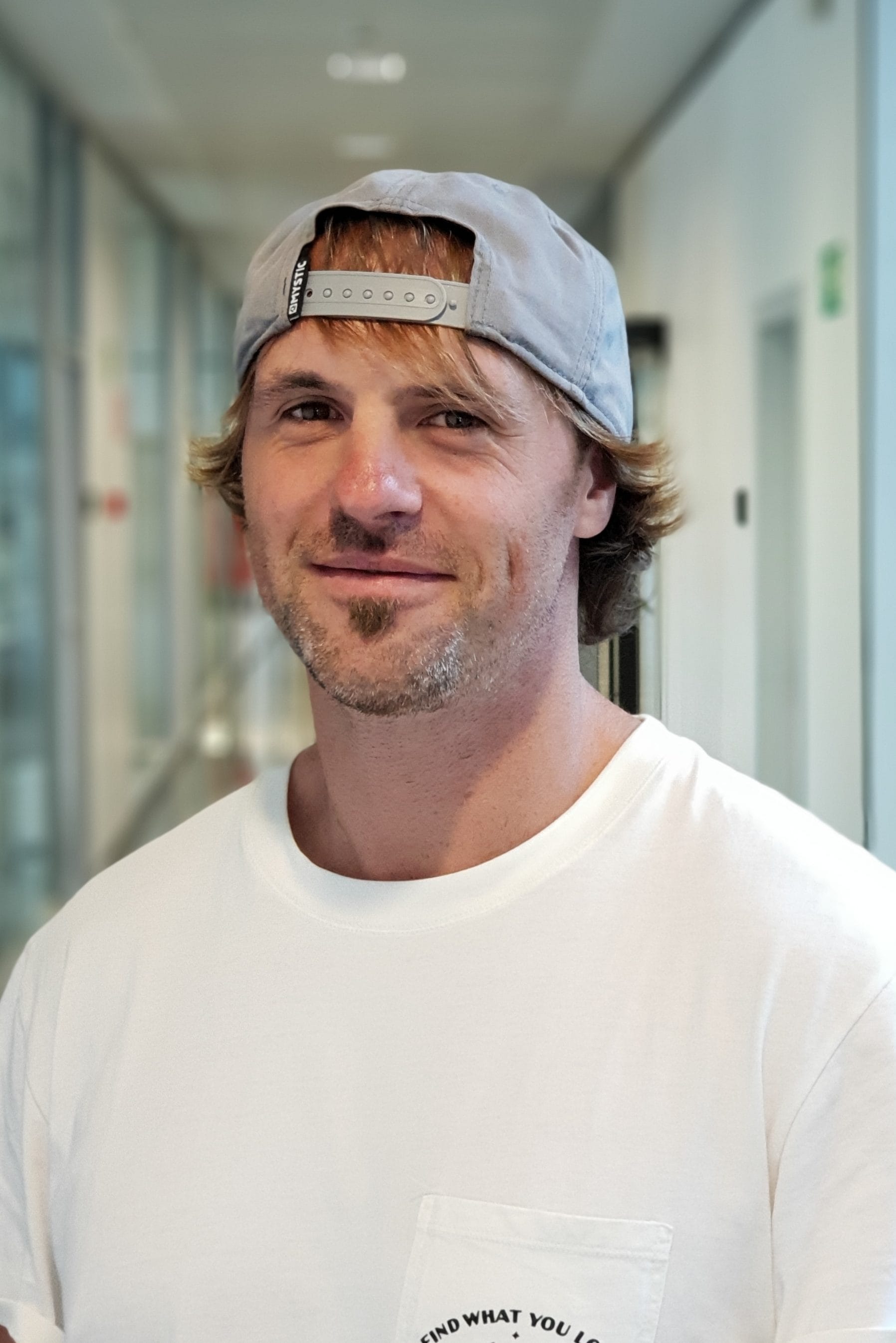 Alfonso Yanci
I don't want a disease to limit me.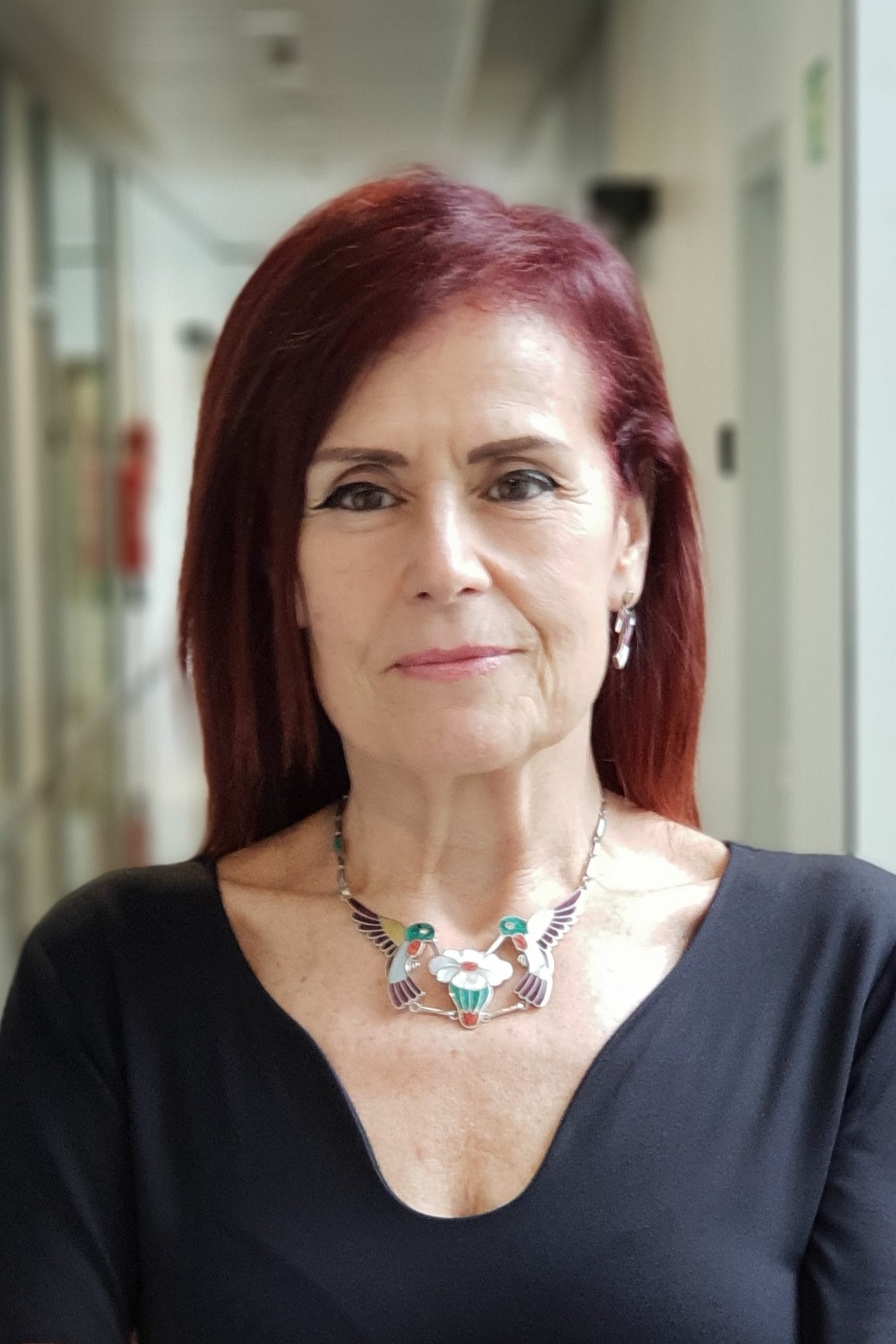 Yolanda Domeño
Your family members are your travelling companions on a difficult journey towards recovery. We need tools to know how to take care of others and of ourselves.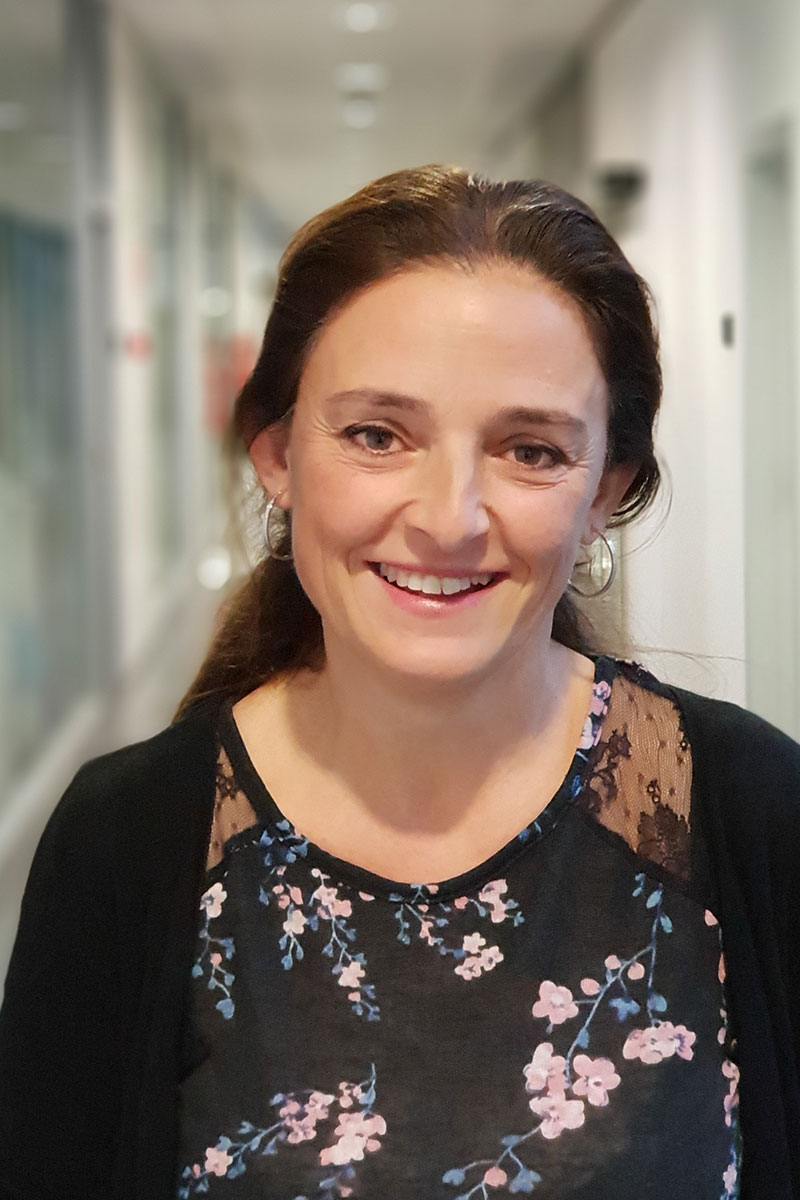 Isabel Peralta
Approaching the disease as an opportunity to go beyond our fears and worries. Facing up to them, knowing that everything is and will be easier when they are shared and accompanied.