Jose Manuel Santos
Plastic and reparative surgery
Dr Santos is a doctor specialising in plastic and reparative surgery.
Dr Santos took his degree and doctorate studies at the University of Salamanca, later completing his training as a Specialist in Reparative Study at the Donostia University Hospital. Also worthy of note is that, apart from these qualifications, Dr Santos went on to further his training at different centres in Spain and Belgium.
Continue reading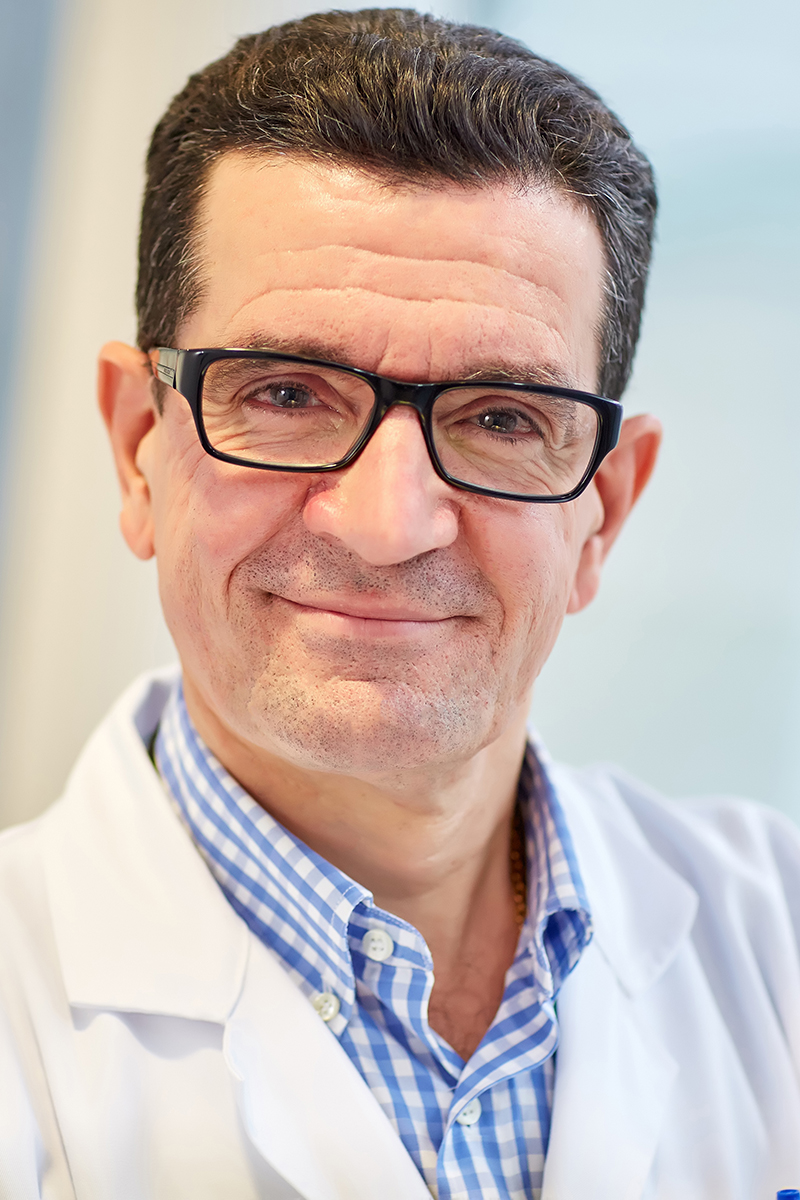 Ask for an appointment
Professionally, he is especially involved in post-mastectomy breast reconstructions, with publications in video and literature format (Spanish Society of Oncological Surgery). He also participates in meetings as a speaker, moderator or organiser.
Outstanding among his achievements is the fact that Dr Santos launched the Breast Unit at the Nuestra Señora de la Asunción Hospital in Tolosa, and his collaboration with centres such as the San Sebastián Red Cross. He is also a consultant for friendly societies in the territory of Gipuzkoa. He sits on the committees of the Colegio Oficial de Médicos de Gipuzkoa, and collaborates with the Cooperative of Sports Training and Clubs.